PRODUCTS
HONEY
Pure, Raw, and Unfiltered
We keep bees in over a dozen locations in Waukesha, Walworth, Racine, and Kenosha counties, and chances are if you live in Southeastern Wisconsin, you will get the benefits of local pollen in our honey. Locations include Vernon, Big Bend, Muskego, Waukesha, East Troy, Burlington, Honey Creek, Somers, Waterford, and Mukwonago. We are always looking for more locations!
Our bees make honey from wildflowers available within a several mile radius of each location. It's hard to say how many varieties of nectar are gathered, but proximity to Alfalfa, Clover, and Basswood and hints of these flavors suggest that they are present in our honey in a high percentage. The flavor and color varies slightly each year, but our honey tends to be a light yellow amber color with a light sweet floral flavor. One constant is that it's always delicious!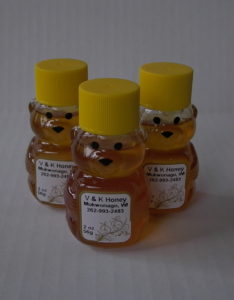 12 Oz. Bear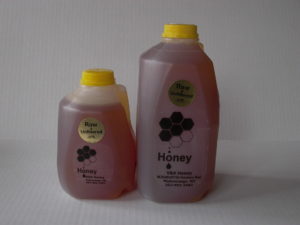 3 and 5 Lb. Jugs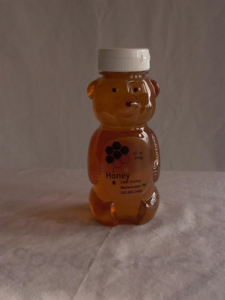 12 Oz. Bear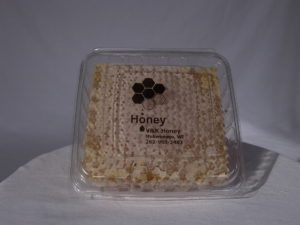 4″ Cut Comb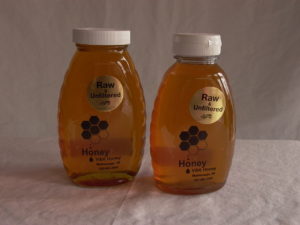 1 Lb. in Glass or Squeeze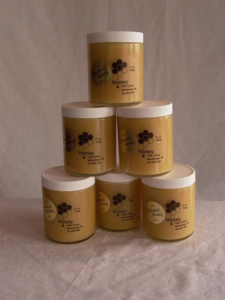 12 Oz. Creamed Honey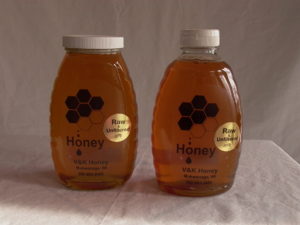 2 Lb. in Glass or Squeeze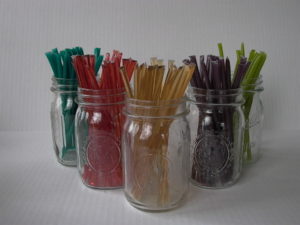 Honey Sticks in 5 flavors
Pure Beeswax and Beeswax Candles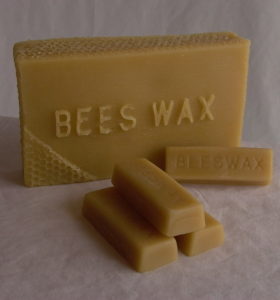 1 Oz. + 1 Lb. bars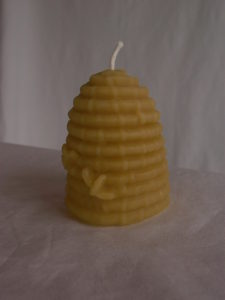 Small Skep Candle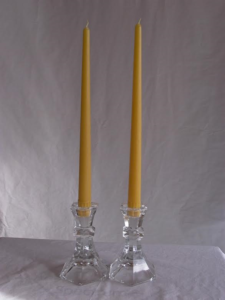 12″ Taper Candle Pair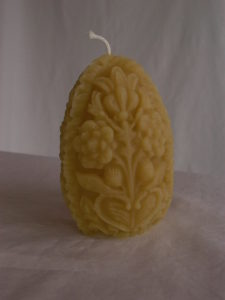 Carved Egg Candle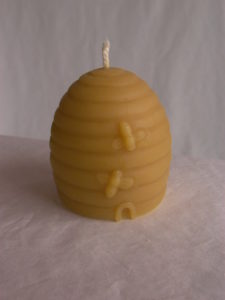 Large Skep Candle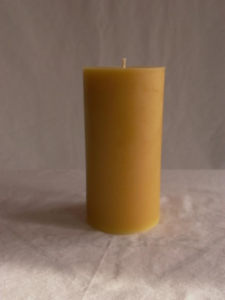 3.5″ x 5″ Pillar Candle
Bee Care Lip Balm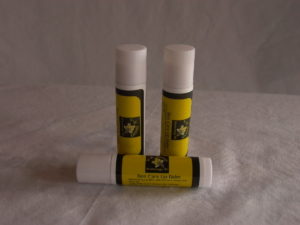 Hand Crafted using our own pure beeswax and organic ingredients where available.
NO PETROLEUM PRODUCTS!!
Ingredients: Beeswax (Cera Alba), Coconut Oil (Cocos Nucifera), Shea Butter (Butyraspermum Parkii fruit), Honey, Lanolin, Tocopherol (Vitamin E), Extra Virgin Olive Oil (Olea Europaea fruit), Peppermint Oil (Mentha Piperita), Rosemary Oil (Rosmarinus Officinalis)